Le Lemon Tour offers you tours with professional guides, to bring you detailed information on your journey.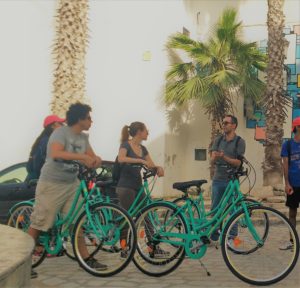 How does it work?
I book (48h in advance recommended)
A professional guide shows me arround and explains history and places to discover
Prices on demand, depending on group size.
Contact us or book immediately on TripAdvisor.